Subscribe to receive my Collectors Club Newsletter.

By joining the Collector's Club, you will receive my newsletter that will give you first look into my newest art work.
As a member, you'll have first option to limited edition prints and original paintings. As a bonus, you'll receive a link to download my art calendars for free.
To join, simply type in your email address above. Your information will never be shared and you can unsubscribe anytime. A link to download the calendars will be emailed to you.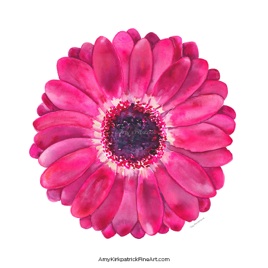 N E W S L E T T E R
It's free to join.